❄️ Freezethawed: The Newsletter #051 - 2021 in Review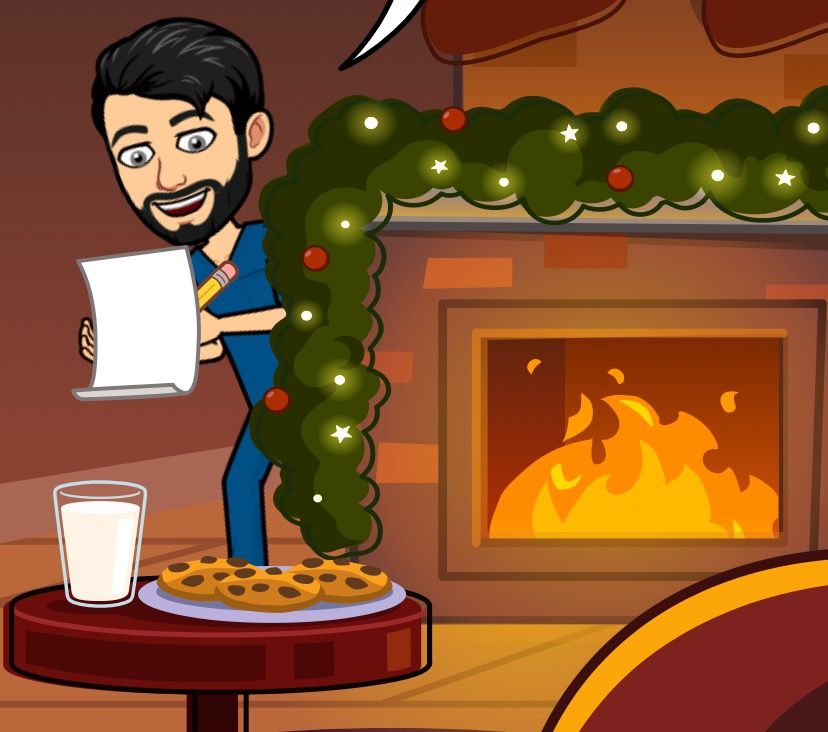 Hello everyone!
It is the last Sunday of 2021! The pandemic has waxed and waned a few times. For almost all of us, the lives we are living now have been immensely impacted by COVID. Nevertheless, I look back at this year as a rewarding one for a number of reasons.
Here's a small year in review, for whatever it is worth.
2021 IN REVIEW!
🧑🏻‍⚕️ Residency
Most of the former part of the year was lost to the pandemic, much like the last one. COVID duties during the second wave gave me perpetual headaches. Thankfully, they seem to be over now. That aside, it has been a tricky year in residency. Our hospital, like every other in the country has been running with only a 66% workforce since May 2021 because the nations' policy makers haven't been able to come to a consensus on how to admit 43k residents yet.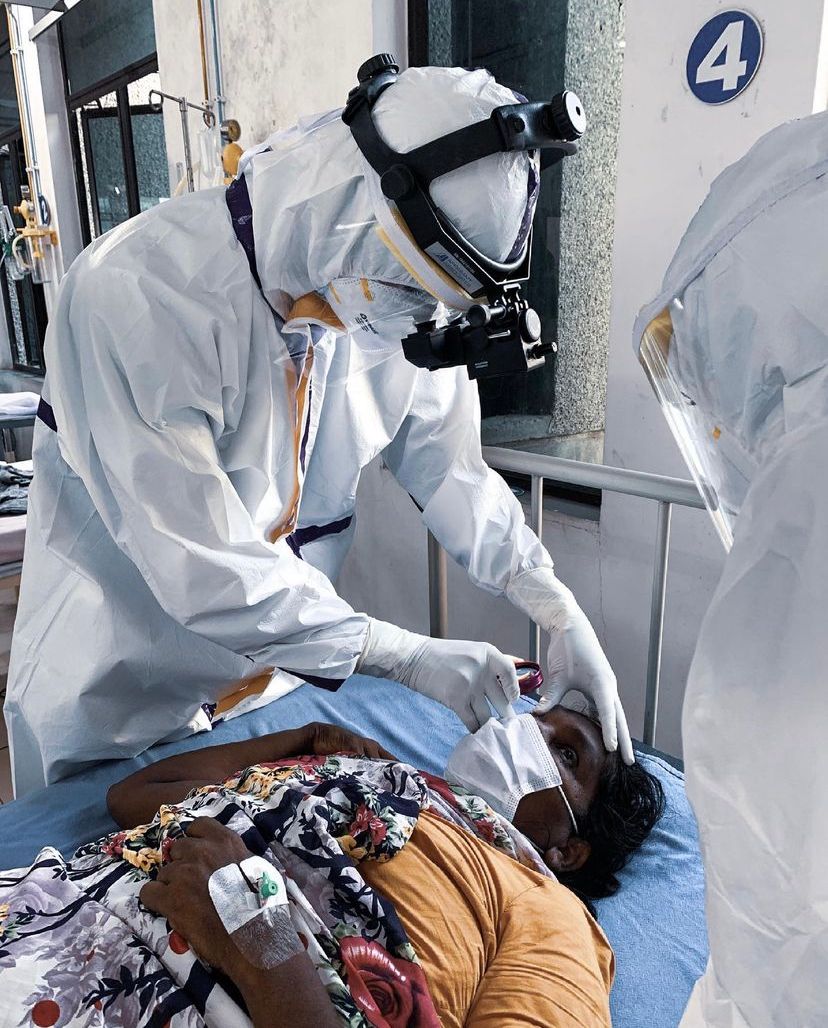 Meanwhile, I completed my observership at Aravind Eye Hospital, Pondicherry earlier this year, which was an extremely humbling experience. Towards the latter half, clinics and OT's picked up significantly, and now I am finally, a somewhat competent surgeon.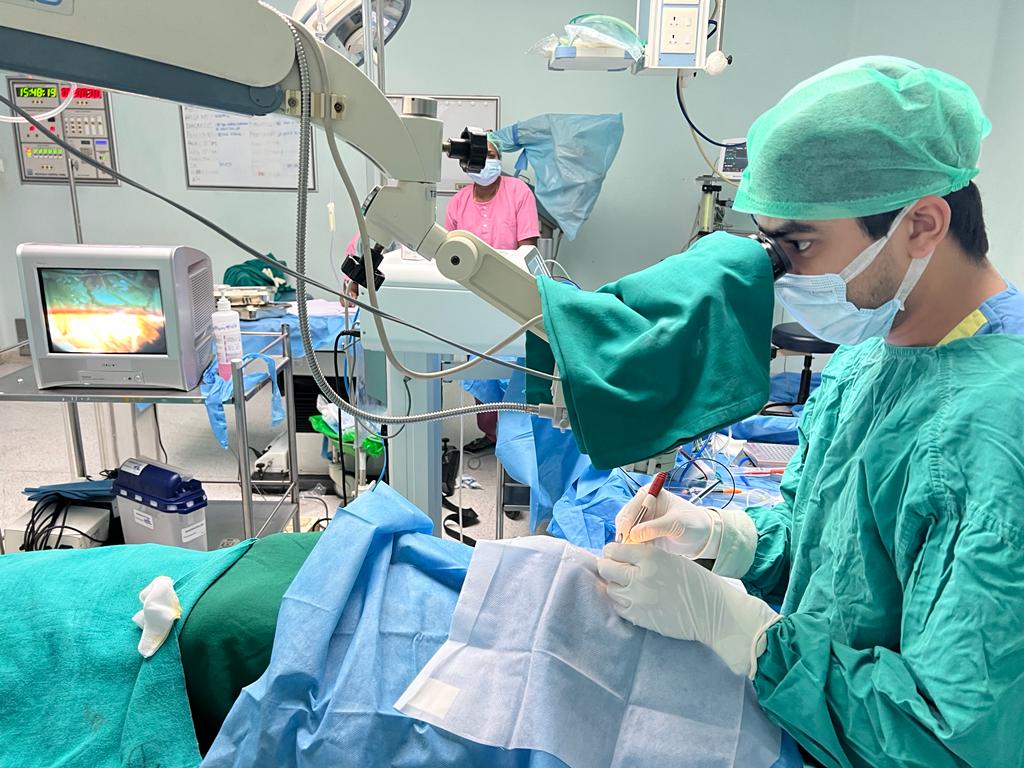 📊 Research
While everything else was in some sort of a perpetual slump, me dipping my feet into the world of research has been the most rewarding part of the year for me. As of December 2021, I've had the good fortune of publishing 8 manuscripts in national peer reviewed journals, something that seemed a distant dream a year ago.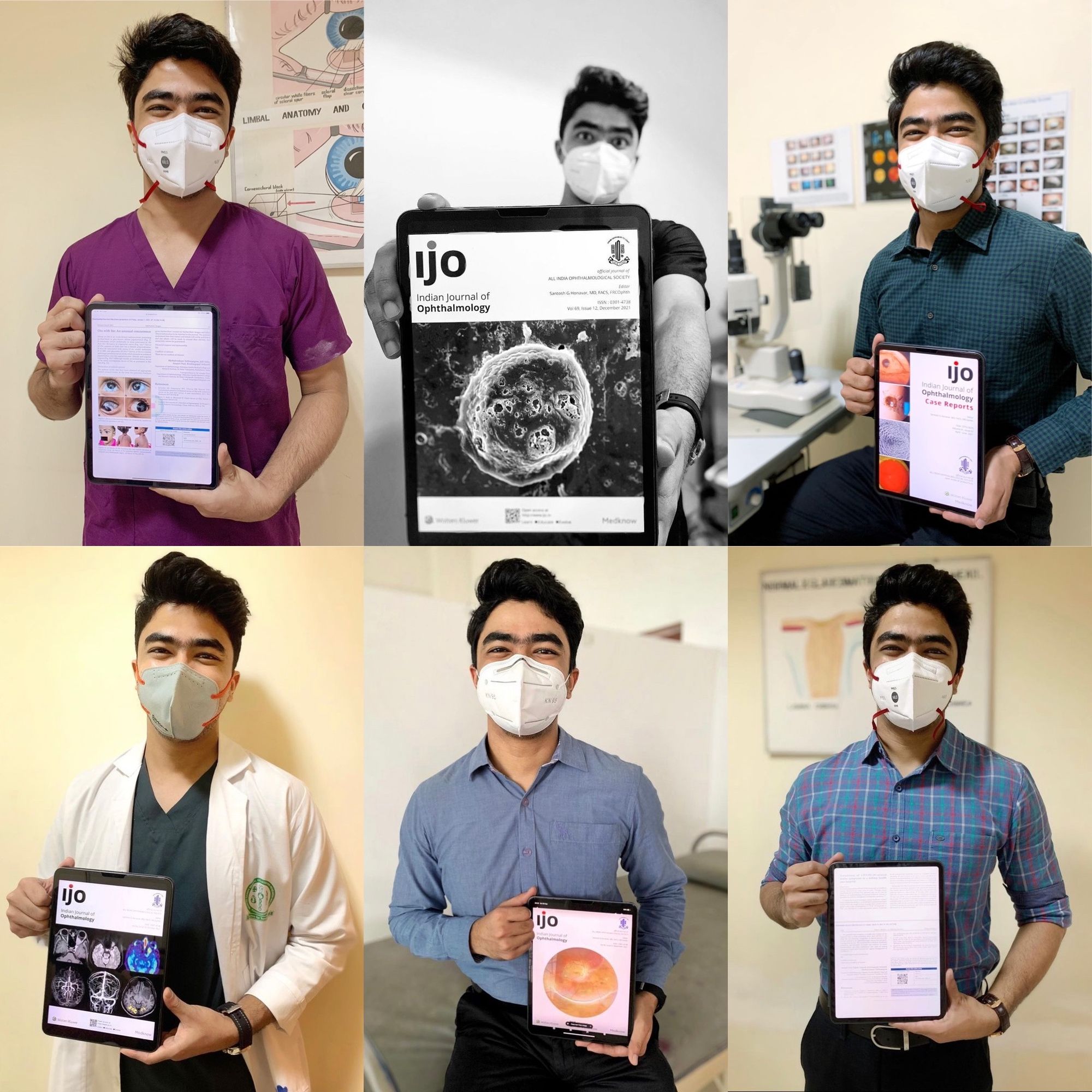 In the month of November, I was overjoyed to be felicitated by the Tamil Nadu Ophthalmological Association with a Gold Medal, Citation and cash prize for my research publications.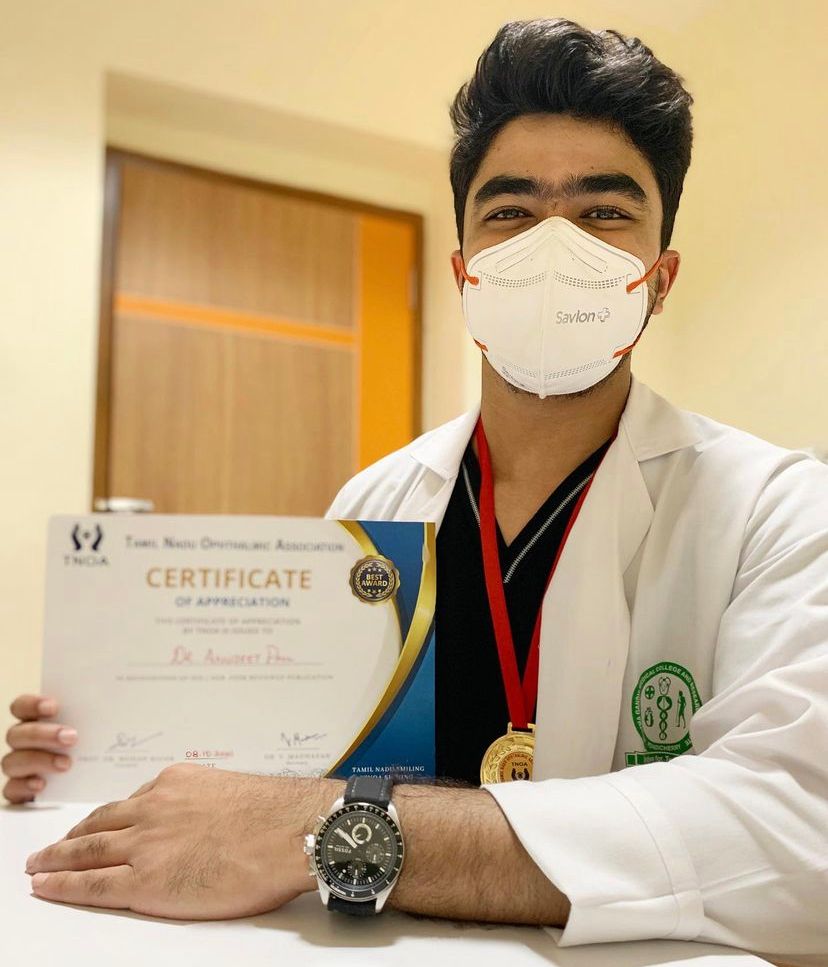 🔖 Academics
COVID robbed us of all of opportunities of attending live conferences and CME's during residency. However, with most conferences going virtual, there arose an opportunity to attend multiple of them from the comfort of my bedroom. I was lucky to have had manuscripts accepted in the Tamil Nadu state conference, Telangana state conference, Maharashtra state conference, All India Ophthalmic conference and the Asia Pacific Academic conference!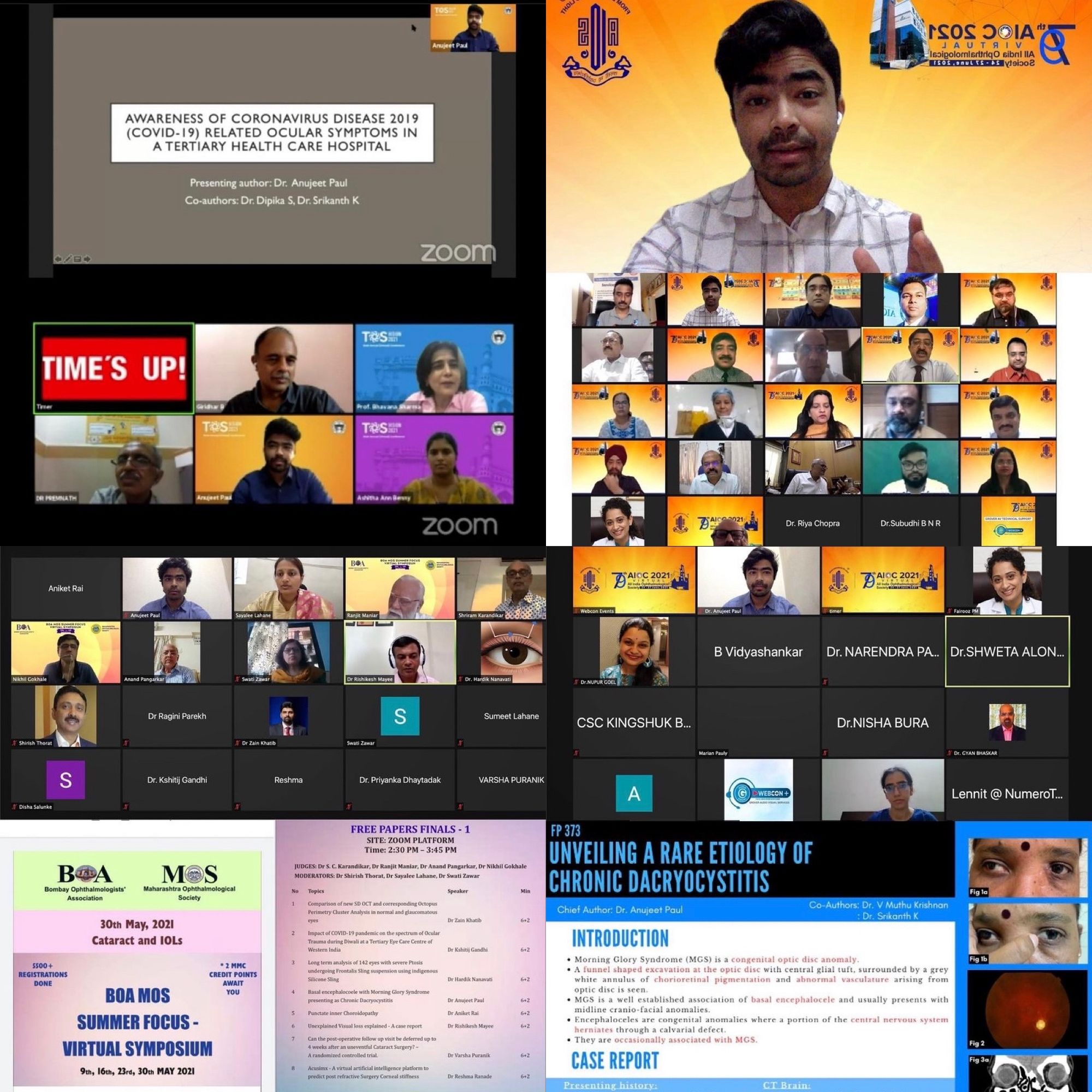 Of course the icing on the cake was when I got to share the struggles of residency during the Indian Intraocular Research Conference live in November 2021!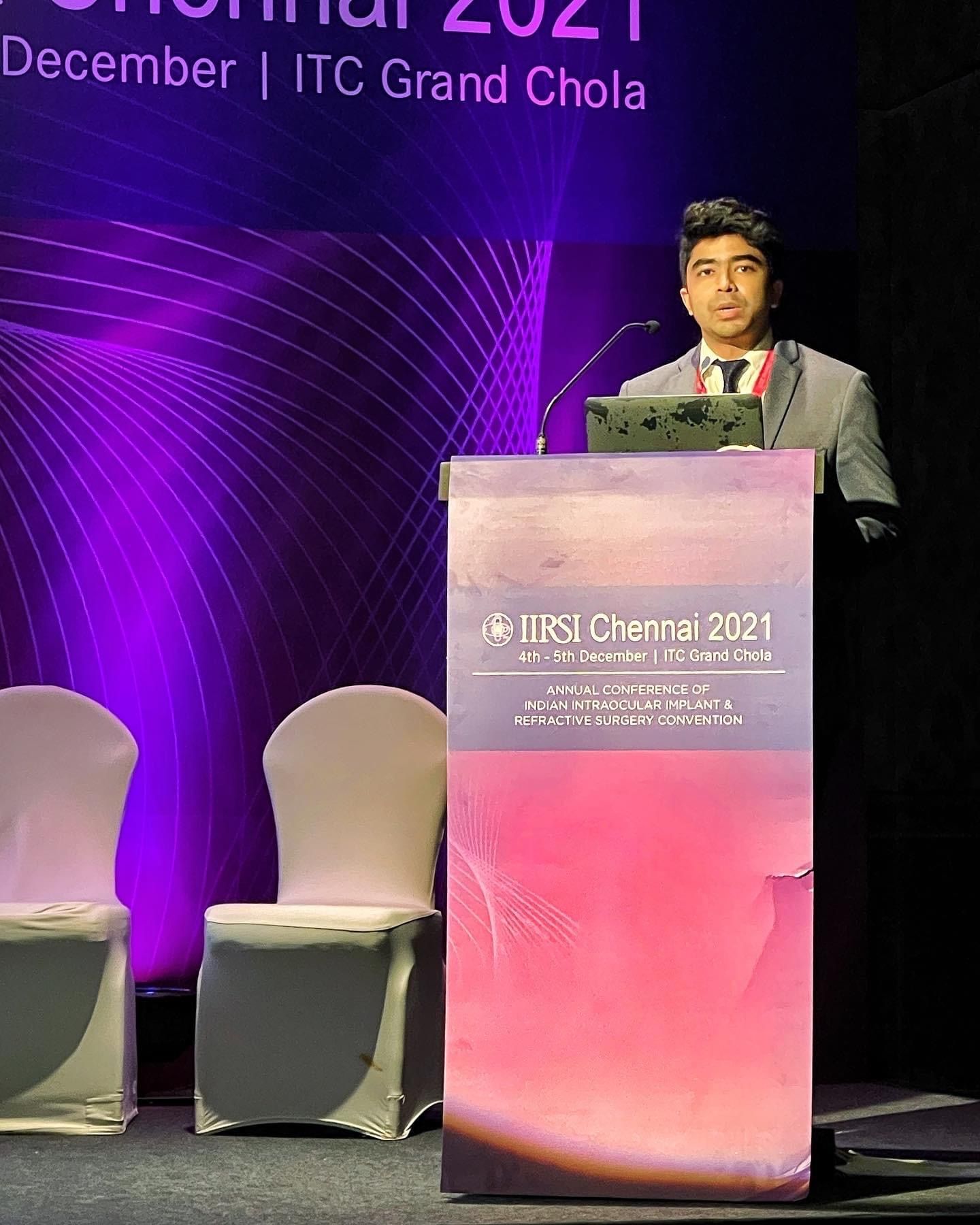 🚵🏻‍♀️ My 2021 resolution
2021 was the year I decided to rekindle my reading habit, something I never fully inculcated before because of a tedious academic workload. This year I have read 26 books. That's one book a fortnight! Pretty consistent.
I will devote an entire newsletter to how I made it this far, for all those of you looking to build this habit.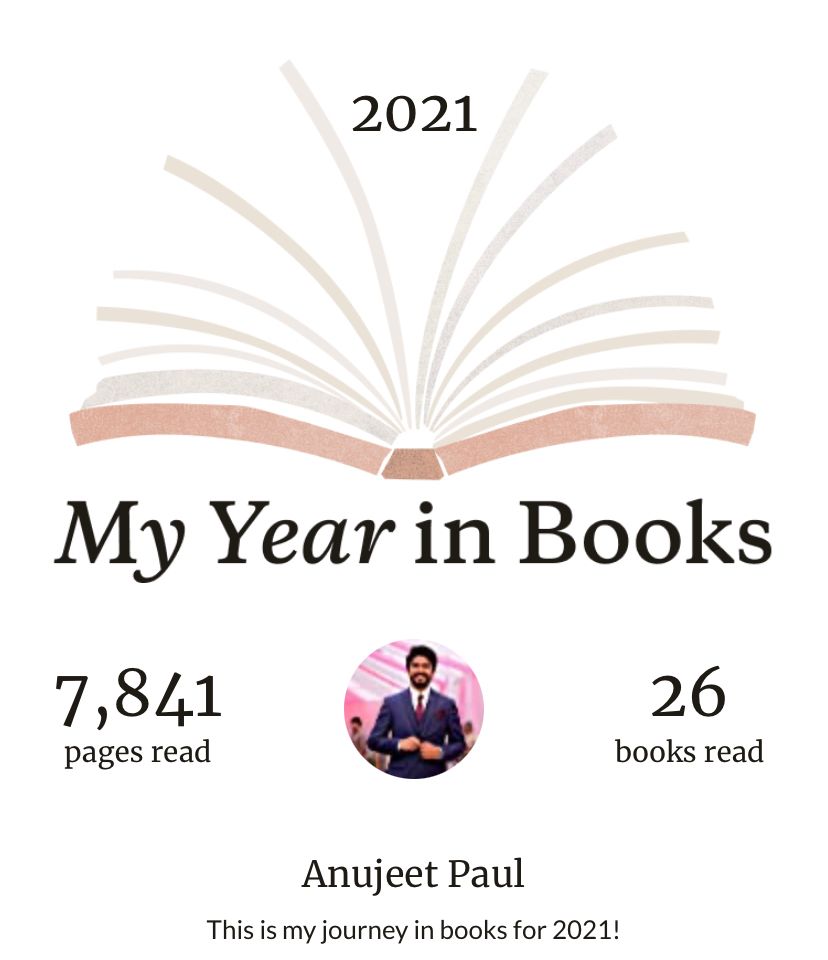 🫀Doctors For A Cause
My NGO, Doctors For A Cause has grown from strength to strength in 2021. Alongside unique online ventures like an online Escape Room, online Pride Parade we've successfully collaborated with AMSA, MSAI, SIMSA, GSN and the likes to organise monthly roundtable sessions on current affairs. Also, we're back to doing ground work in Calcutta once again!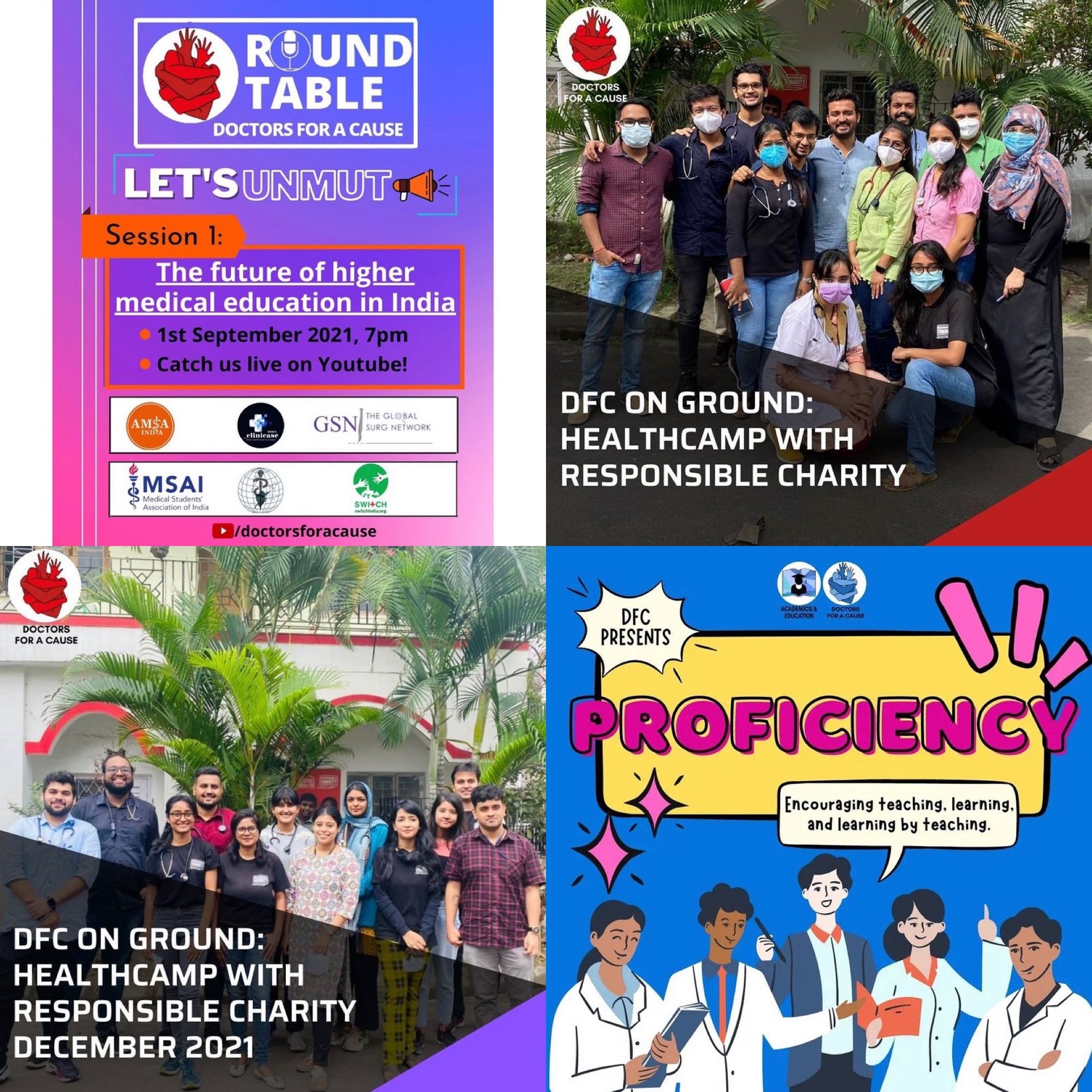 However, one of our greatest achievements this year is The Final Eulogy, a repository on Instagram to pay homage to all the healthcare workers who lost their lives to COVID. This is something unique and I am very proud of it.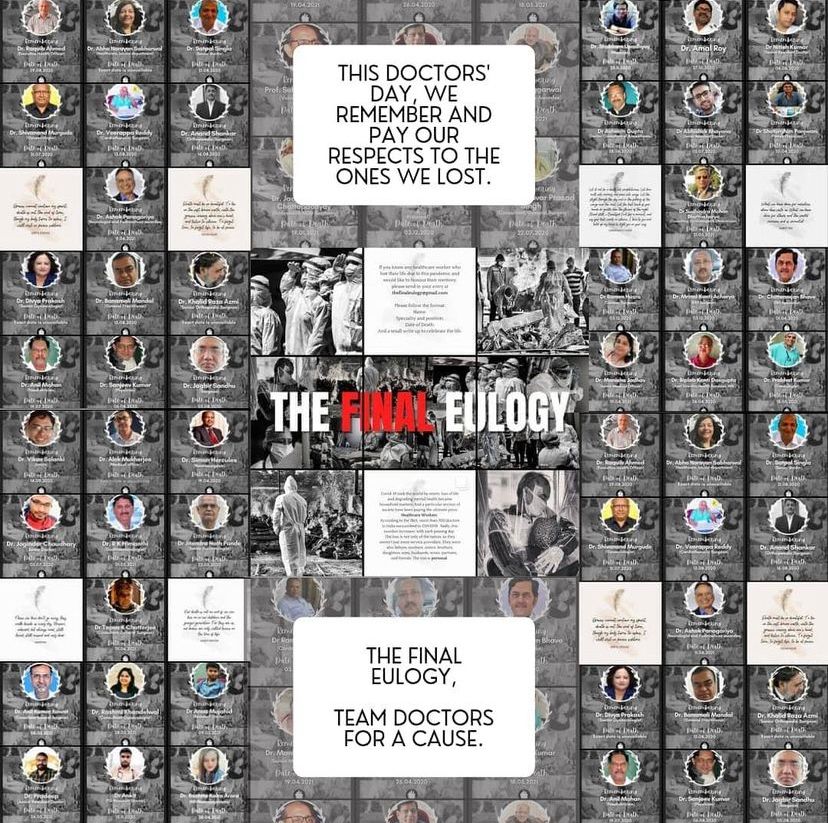 🥶 Finally, this newsletter
This newsletter has been a practice in consistency. I've been able to write to you all regularly, with a few minor gaps in between. Via this medium, I've shared my thoughts and experiences, which has immensely helped my personal growth. It is something I would love to expand in 2022.
That's it for 2021! A wrap on another year. A lot of the above would have been impossible without my parents who've I've been living away from for the past two years. This newsletter would also be incomplete without all of you, the readers of Freezethawed, your love and encouragement.
I wish you, your family and your loved ones a Merry Christmas and a Happy New Year! See you in 2022!
Best,
Anujeet.
Enjoyed the read? Read more, by clicking here.
Consider subscribing to my newsletter, ❄️ Freezethawed, to get a weekly update on thoughts pondered upon by me, insights I've been exposed to and may be some interesting facts I've encountered - delivered straight to your inbox.
Click here: ❄️ Freezethawed: The Newsletter
Best of Freezethawed:
❄️ Freezethawed: The Newsletter #047 - Man In The Car Paradox
❄️ Freezethawed: The Newsletter #045 - The painful reality of medical education in India
❄️ Freezethawed: The Newsletter #043 - Charlie Chaplin's life lessons?
❄️ Freezethawed: The Newsletter #037 - Life lessons that cartoons taught me

❄️ Freezethawed: The Newsletter #024 - 28 life lessons as I turn 28
Books I've loved:
The Psychology of Money - Morgan Housel
The Midnight Library - Matt Haig
Storyworthy - Matthew Dicks
Why We Sleep - Matthew Walker
The End of Everything - Katie Mack
Other entertainment sources I would recommend:
The Wheel of Time - Amazon Prime
Money Heist - Netflix
Deep Dive with Ali Abdaal - Podcast
Songs I wouldn't mind having on repeat:
Next To Me - Imagine Dragons
Zinda - Amit Trivedi
Walk On Water - 30 Seconds To Mars
This Is Me - Kesha
Wire To Wire - Razorlight