❄️ Freezethawed: The Newsletter #052 - 2022, doesn't feel new
Hello everyone!
A new year calls for new beginnings and I wish you, your loved ones and your family a very happy new year. Hope you have a safe and prosperous one going forward!
There's a tweet that I read at the beginning of 2021 which I still feel holds true for 2022.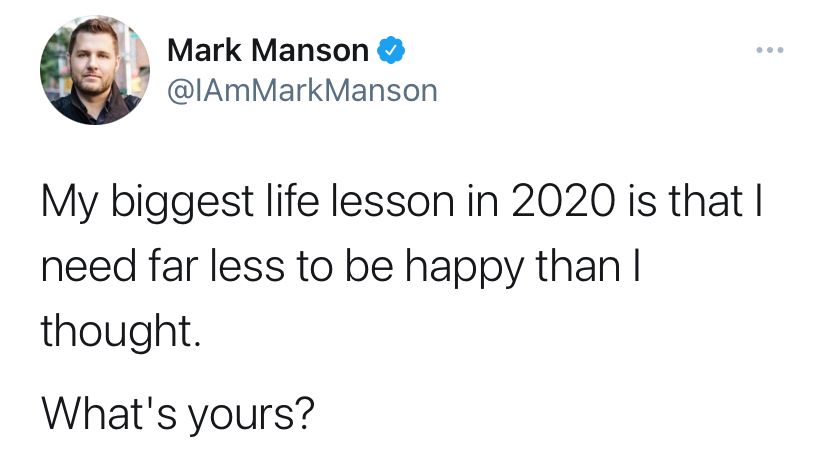 The bar remains low for 2022. This life lesson remains unchanged. It is possible to be grateful with much less.
If you haven't already heard, hospitals have been working at 66% capacity for the last 8 months, because new residents haven't been admitted. This is because their entrance exams (NEET PG) have been repeatedly postponed and now the counselling has been halted. There are around 43k residents sitting idle at home while the rest of the medical fraternity is struggling to cope up with what could be the Omicron wave. In the wake of this, I had the opportunity to speak to The Outlook (yes, The Outlook!) regarding the apprehensions of the medical fraternity. You can read about it here.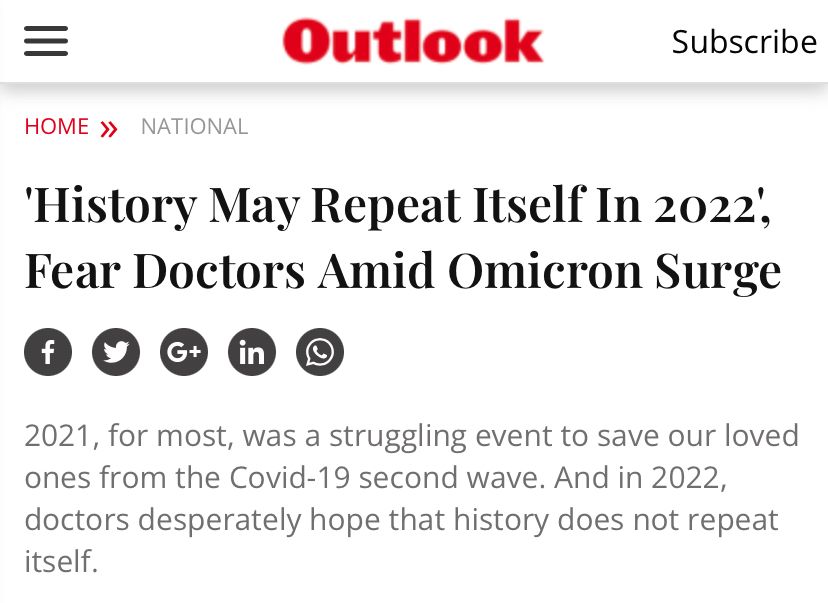 You can also read about the current state of medical education and where it stands in 2022 over here.
If you missed out on how 2021 has been for me, click here!
Our first charity run at Doctors For A Cause!
My NGO, Doctors For A Cause is organising its first virtual charity run this January to raise awareness for cervical cancer. You can participate too!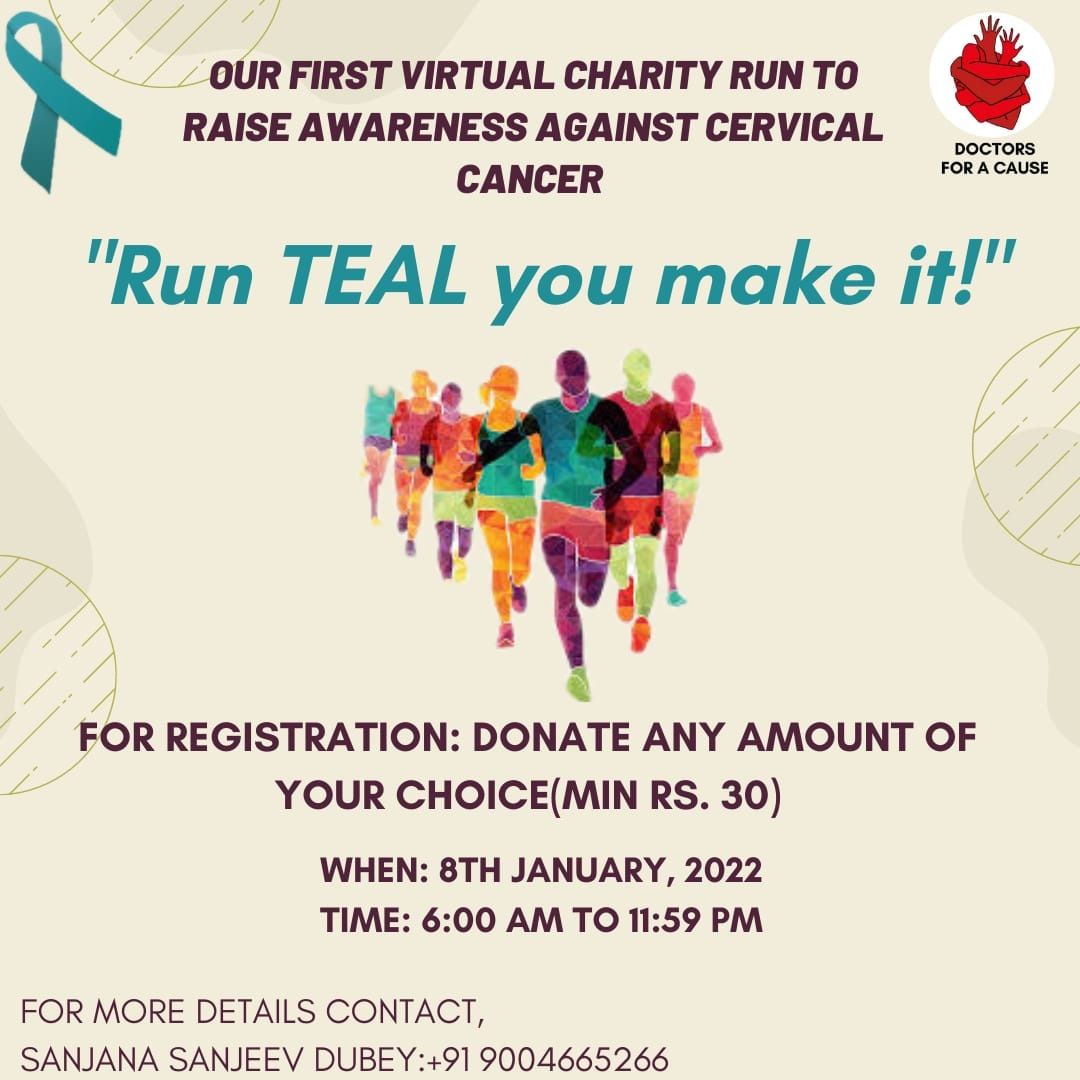 ‌Categories you can take part in: 1.5km, 3km, 5km, 10km.
The best part of a virtual run?
You can choose your own course to run! Run through the prettiest part of your city and just upload a screenshot of your tracker app to be eligible for the prize.
How do you take part?
Donate any amount of your choice (min. Rs 30) to the cause to register yourself to be a part of the run! Pay on: GPay/PhonePe to Dhruv Sachdeva (8862865294). Upload a screenshot of your payment along with your details to our Google form.
All collected proceeds from this event will be donated to CAPED India (Cancer Awareness, Prevention and Early Detection
(For more details contact: 9004665266)
Enjoyed the read? Read more, by clicking here.
Consider subscribing to my newsletter, ❄️ Freezethawed, to get a weekly update on thoughts pondered upon by me, insights I've been exposed to and may be some interesting facts I've encountered - delivered straight to your inbox.
Click here: ❄️ Freezethawed: The Newsletter
See you next week,
Anujeet.
Anujeet's book journey
Currently I am reading:
Think Like A Monk - Jay Shetty
A Promised Land - Barack Obama
Aggregate, the weekly quote
"I think everybody should get rich and famous and do everything they ever dreamed of so they can see that it's not the answer."
-Jim Carrey.
Harmony, the weekly song
Patience - Shawn Mendes