❄️ Freezethawed: The Newsletter #055 - 100 words that changed my perspective on life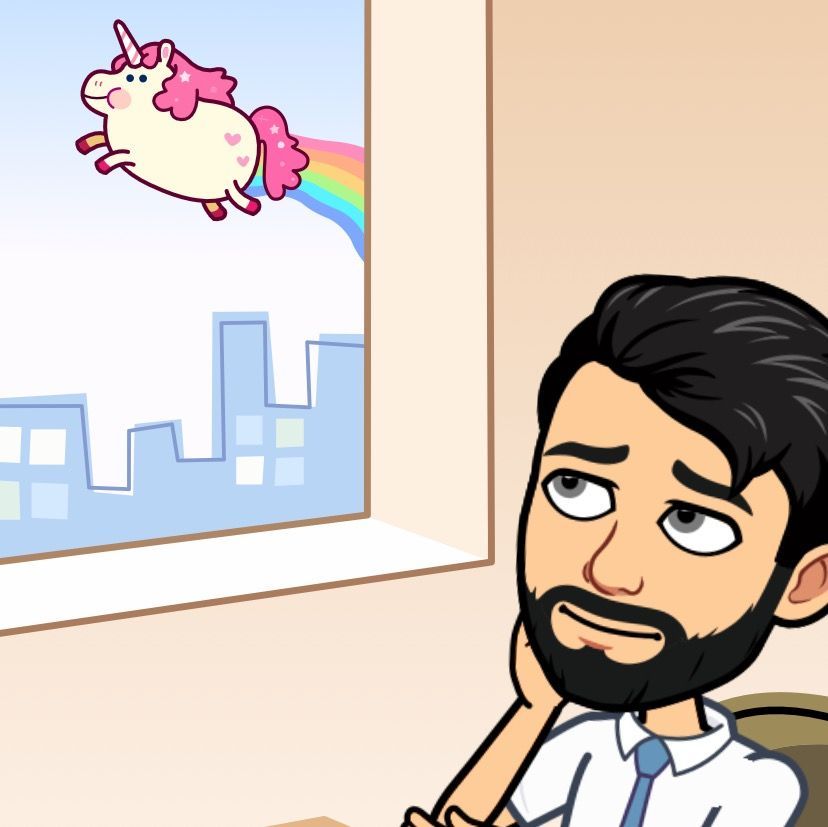 Hello!
I am back once again after a short hiatus, and over this period I passed my most noteworthy milestone yet, my MS Ophthalmology examinations! That's right, I am now an Ophthalmic Surgeon, at your service. However, more on this, in a future newsletter.
Today, I want to share with you an excerpt from the book, The Anthropocene Reviewed by John Green (that I read off Twitter) which has had a significant impact on how I have been perceiving my surroundings, and by extension, my life. I am 100% certain these words will have a lasting impact on yours too.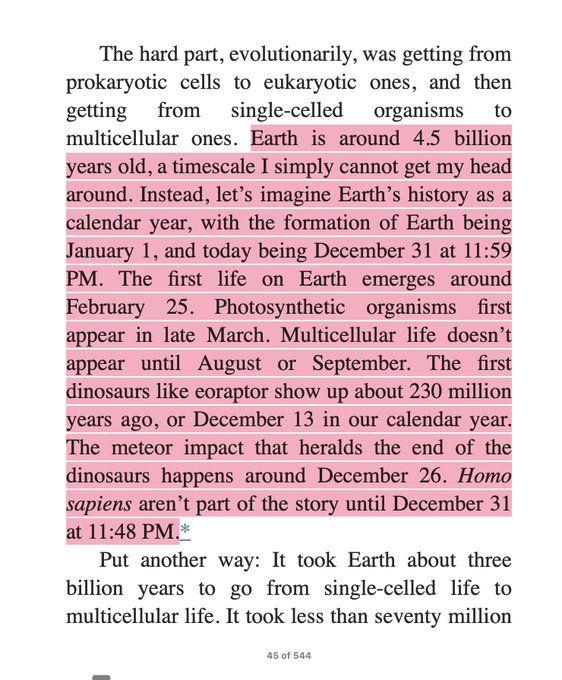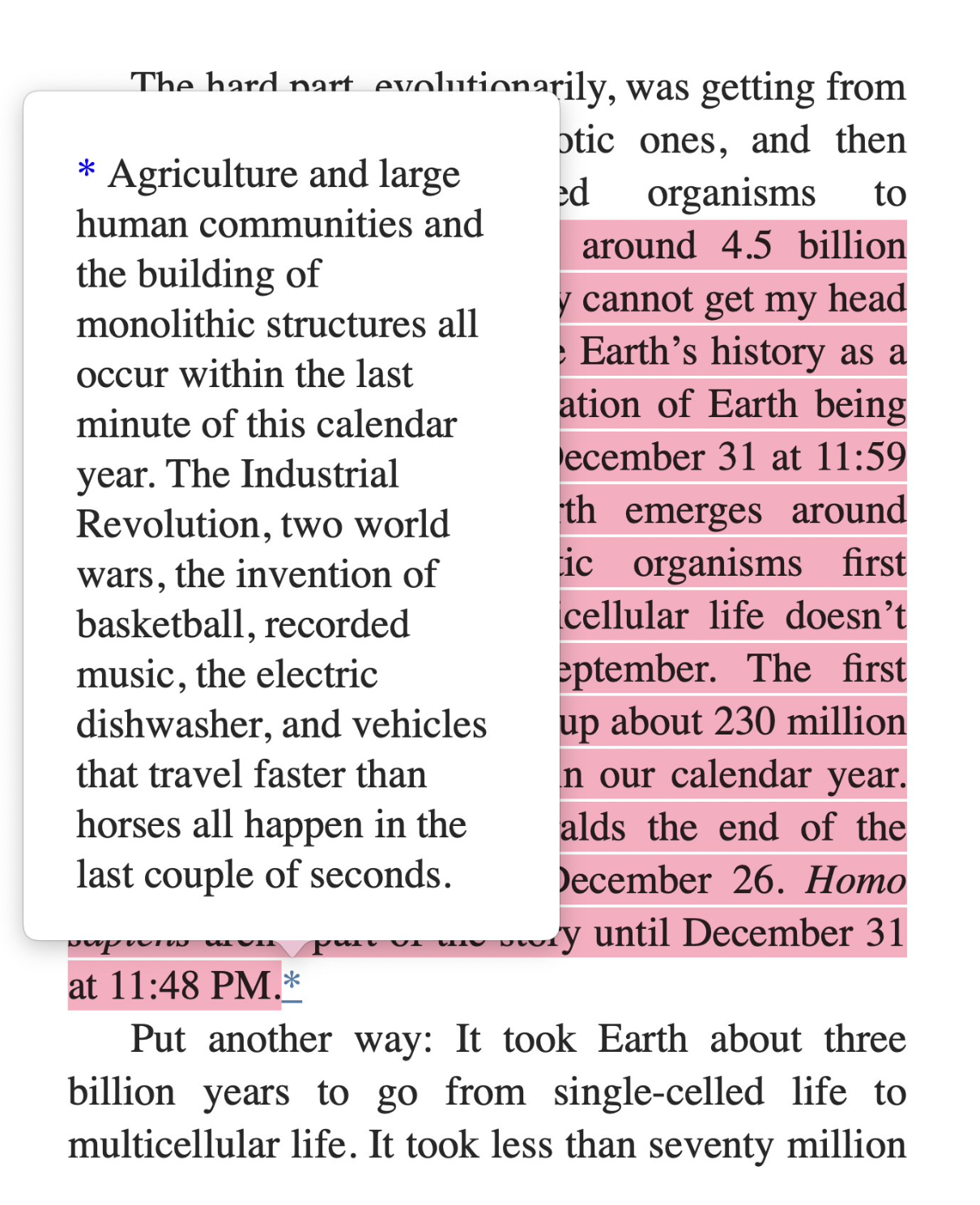 Words that make you realize how easy it is to lose the forest from the trees while navigating through life in the driver's seat. My takeaway is that, when life throws a curve ball at you, it would not hurt to take a step back, look at the big picture, re-assess, re-analyze, and then, take a swing back. What's your takeaway?
Anujeet's book journey
Currently, I am reading:
Limitless - Jim Kwik
Aggregate, the weekly quote
"The most basic rule of human existence, you cannot continue giving what you do not have." — Laarni Venus Marie Giango
Harmony, the weekly song
Lazarus - Porcupine Tree
Enjoyed the read? Read more, by clicking here.
Consider subscribing to my newsletter, ❄️ Freezethawed, to get a weekly update on thoughts pondered upon by me, insights I've been exposed to and may be some interesting facts I've encountered - delivered straight to your inbox.
Click here: ❄️ Freezethawed: The Newsletter