❄️ Freezethawed: The Newsletter #013 - 2020 in Review
Hello!
This is going to be a long one!
It's the last Sunday of 2020, the pandemic year. I feel for all us, this year has already given us a lot to reflect on.
Here's a small year in review for me, for whatever it is worth.
I was fortunate enough to kick off 2020 on the highest note possible. Ringing in the new year at Rovaneimi, Finland, at one of the most unreal new year parties, was one truly unforgettable experience. Shortly after, in early January my colleagues and I were invited as one of the top 100 finalists of 'Erudio', a national level Ophthalmology Quiz to Bangalore. February saw me attend my first national Ophthalmology conference as a delegate, in Delhi and I finally went back home for a bit, to Calcutta in March, after almost a 10 month long hectic residency. Just eight days after I returned back to Pondicherry from home, the pandemic finally hit India, shutting the whole country into lockdown and life for all of us as we knew it, changed forever.
The pandemic actually served as a blessing in disguise for me. During this period we grew our NGO, Doctors For A Cause, into one of the largest medical student based NGO's in India. You can read about that here.
I rekindled my fading relationships with my violin and guitar. However, my greatest learning during this season was living alone, with minimal food, an uncompromising work schedule and the constant uncertainty of not knowing what lies ahead. Speaking of work, I donned my first PPE, took care of COVID patients and lived to tell the tale. I spent some time jotting down my thoughts on what it is like to be in a PPE. Click here to read about it.
Academics were quite solid this year. With the ample free time and the numerous quarantines that I was forced into, I spent time reading a number of super-speciality books which truly opened my mind up into the vastness of the world in and around the eye. I participated in my first national webinar as a representative for young ophthalmology residents with stalwarts from around the country. I also was fortunate enough to help develop a national level residents network for the Young Ophthalmologists Society of India (YOSI). This year also saw my first two articles getting accepted at national peer reviewed journals. Last but not the least, I conducted a COVID study, the publication of which is in the pipeline.
The later half of the year saw me rekindle my cooking skills trying to embrace #hostellife. Having said all this, one of the biggest wins for me was getting back into the reading and writing habit, whilst staring my own website and a weekly newsletter where I get the opportunity to communicate with all you lovely people.
Before leaving, I would like to wish you, your family, friends and loved ones a very happy new year along with a safe and peaceful holiday season!
Below I've tried to round up everything that has peaked my interest in 2020. Hopefully it will help you discover something new in 2021!
Books I've loved:
The Dip – Seth Godin
Getting Things Done – David Allen
The Emperor of all Maladies – Siddhartha Mukherjee
Ikigai – Albert Liebermann and Hector Garcia
The Patient Will See You Now – Eric Topol
Podcasts that made me rethink:
Not Overthinking – Ali and Taimur Abdaal
Eyes for Ears – Ben Young and Andrew Pouw
Kwik Brain – Jim Kwik
Invisibilia – NPR
The Ground Up Show – Matt D'Avella
TV shows / Movies I would come back to:
Money Heist
Suits
Bodyguard
The Social Dilemma
The Good Doctor
Songs I wouldn't mind having on repeat:
New Light – John Mayer
Romeo and Juliet – Dire Straits
Patience – Chris Cornell
In the Blood – John Mayer
Marathon – Heartless Bastards
That's it for 2020! See you all in the new year!
Best,
Anujeet.
---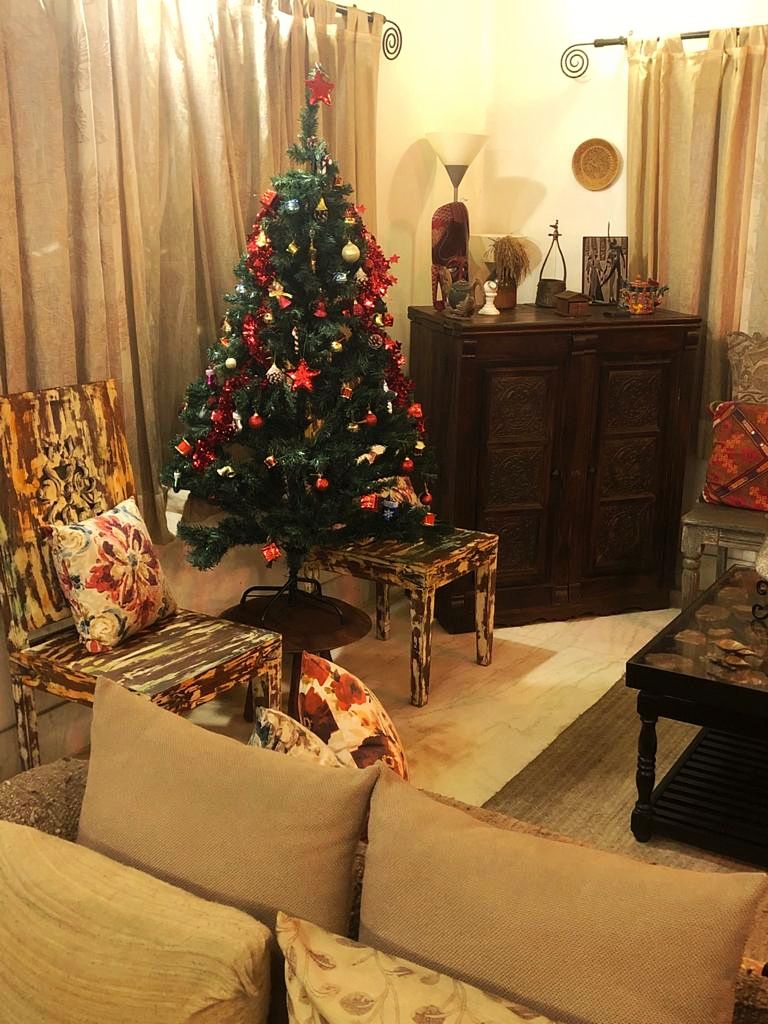 Enjoyed the read? Consider subscribing to my newsletter, ❄️ Freezethawed, to get a weekly update on thoughts pondered upon by me, insights I've been exposed to and may be some interesting facts I've encountered – delivered straight to your inbox.
Click here: ❄️ Freezethawed: The Newsletter