❄️ Freezethawed: The Newsletter #032 - One easy mantra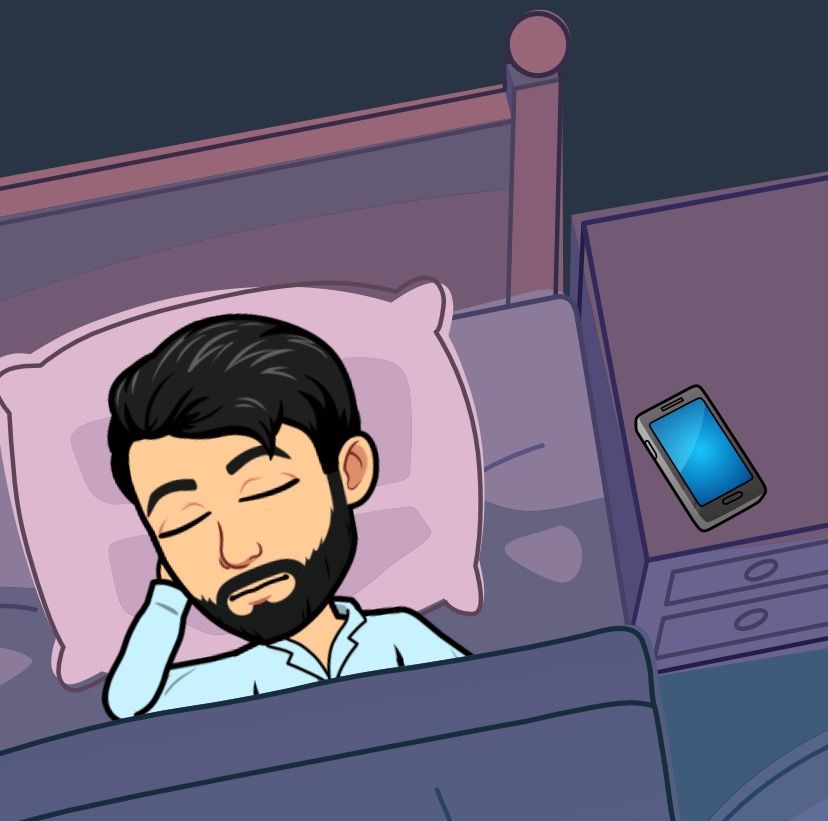 Hello everyone!
Hope you are all safe and sound during such difficult times. If you are 18+ and eligible, I hope you have or are trying to get vaccinated as soon as possible.
Last week the Prime Minister's Office announced that the NEET PG (National Exam for admission of MBBS students into post-graduate courses) would be postponed (for the second time) in view rise in COVID cases. The new tentative time for these examinations are sometime around the September-October period. For perspective, this exam is usually held in January. In light of recent event I found this decision extremely ridiculous and half-baked, to say the least and took to Twitter to express my views. You may read the same below.
Today's newsletter is dedicated to all NEET aspirants, many of whom are my friends or juniors. I was a NEET aspirant not too long ago and I understand your plight. Although even if you aren't one and are reading this, there is a takeaway for you too.
A daily influx of distressing COVID news as well COVID-related news like NEET getting postponed, is chaotic to say the least. However, here's a line I would like you to assimilate –
The chaos is around you, not within you.
I hope this gives you some perspective.
No matter what is happening, it is happening outside you. And that is not in your control. And inspite of everything, there can be peace and serenity inside you, if you allow it.
You can follow me on Twitter for more interesting anecdotes like this, although this particular one has been borrowed from Dr. Tushar Mehta.
Until next time,
Anujeet.
---
Anujeet's book journey
This week I finished:
Elon Musk – Ashlee Vance
Currently I am reading:
And Then There Were None – Agatha Christie
Aggregate, the weekly quote
"Most people think they lack motivation when what they lack is clarity"
- James Clear.
Harmony, the weekly song
Let's Go Home Together – Ella Henderson, Tom Greenan
Enjoyed the read? Consider subscribing to my newsletter, ❄️ Freezethawed, to get a weekly update on thoughts pondered upon by me, insights I've been exposed to and may be some interesting facts I've encountered – delivered straight to your inbox. Click here: ❄️ Freezethawed: The Newsletter
---