❄️ Freezethawed: The Newsletter #031 - What Sachin told Virat

Hello everyone!
Times are difficult. Though we all saw this stage coming to some extent, it still feels like India's fortunes took a turn for the worse over this past fortnight. I refrain from watching or reading any sensational news but whatever has been percolating through my auditory and visual barriers is quite horrifying. I hope if that as you are reading this, you are safe and well.
There is a lot of negativity in the air as well with people shifting the blame on easy targets like the Modi government, IPL and of course, the healthcare system. Trying my best to bypass these half-hearted blame games, as I scrolled through the internet this past week, an interest titbit from the world of sport piqued my interest.
I was reading an old post where Virat Kohli spoke to the media about how he deals with negativity, adding in cricketing legend Sachin Tendulkar's two cents of advice that changed his mindset.
After opening up about his battle with depression during India's tour of England in 2014, Virat Kohli shared how Tendulkar helped him tide over the tough times. He said and I quote, "the thing that he (Sachin Tendulkar) told me was, in cricket what he experienced was if you are going through a strong negative feeling and if that is coming into your system regularly, it is best to let it pass. If you start fighting that feeling, it grows stronger. So, that is the advice I took on board and my mindset really opened up from then on."
He goes on to say, that often the way he deals with negativity now is to "just get on with it."
It isn't any revolutionary piece of advice, I am sure but often letting go is the solution rather than holding on. As a healthcare worker, we deal with negative information, negative opinions and negative questions on a daily basis. Sometimes it is futile to fight it and coming to terms with this fact is hard, but once we do so it helps to just let it pass and get on with it!
Our NGO has been toiling hard this fortnight. Sharing some excerpts from all the work done. I really feel it will be helpful.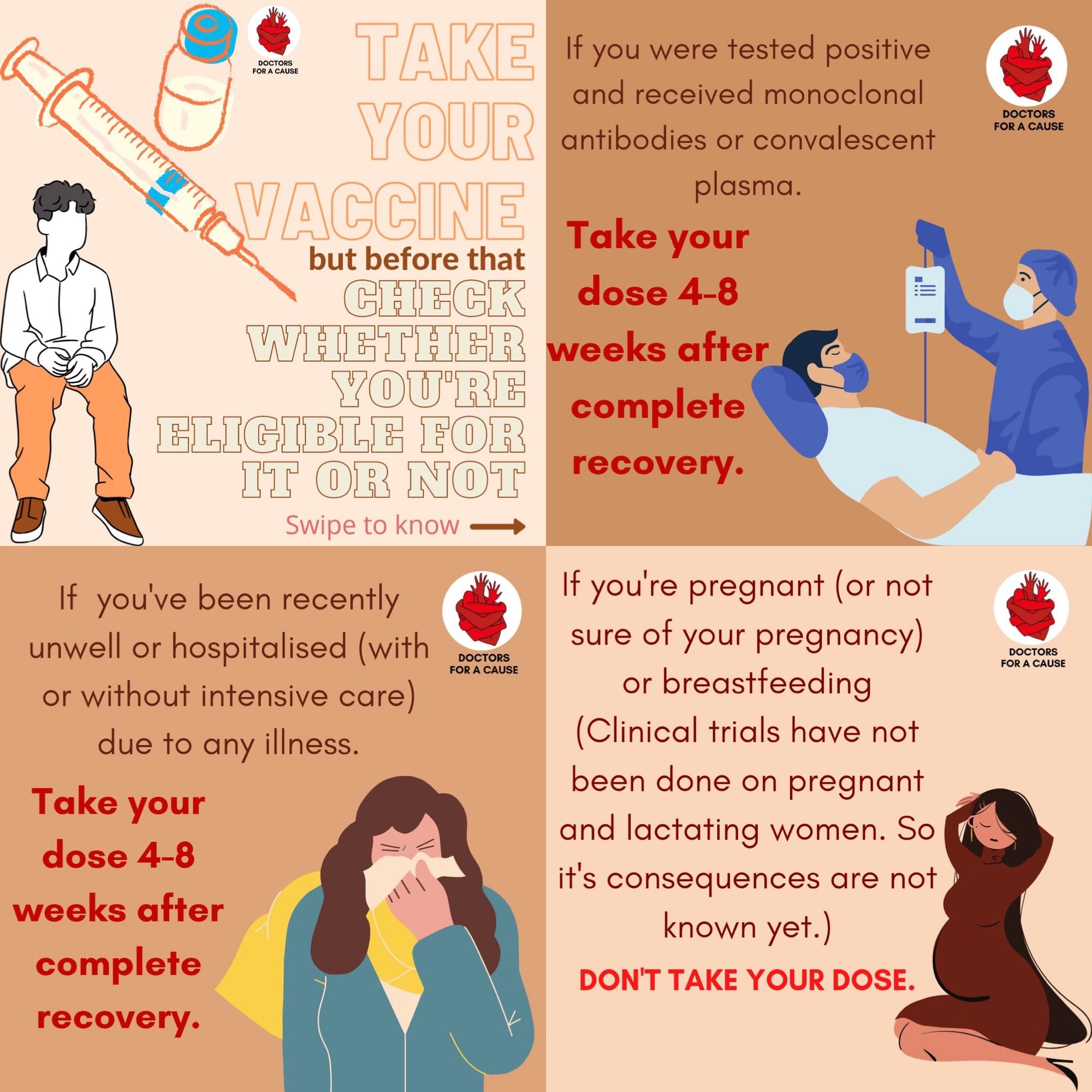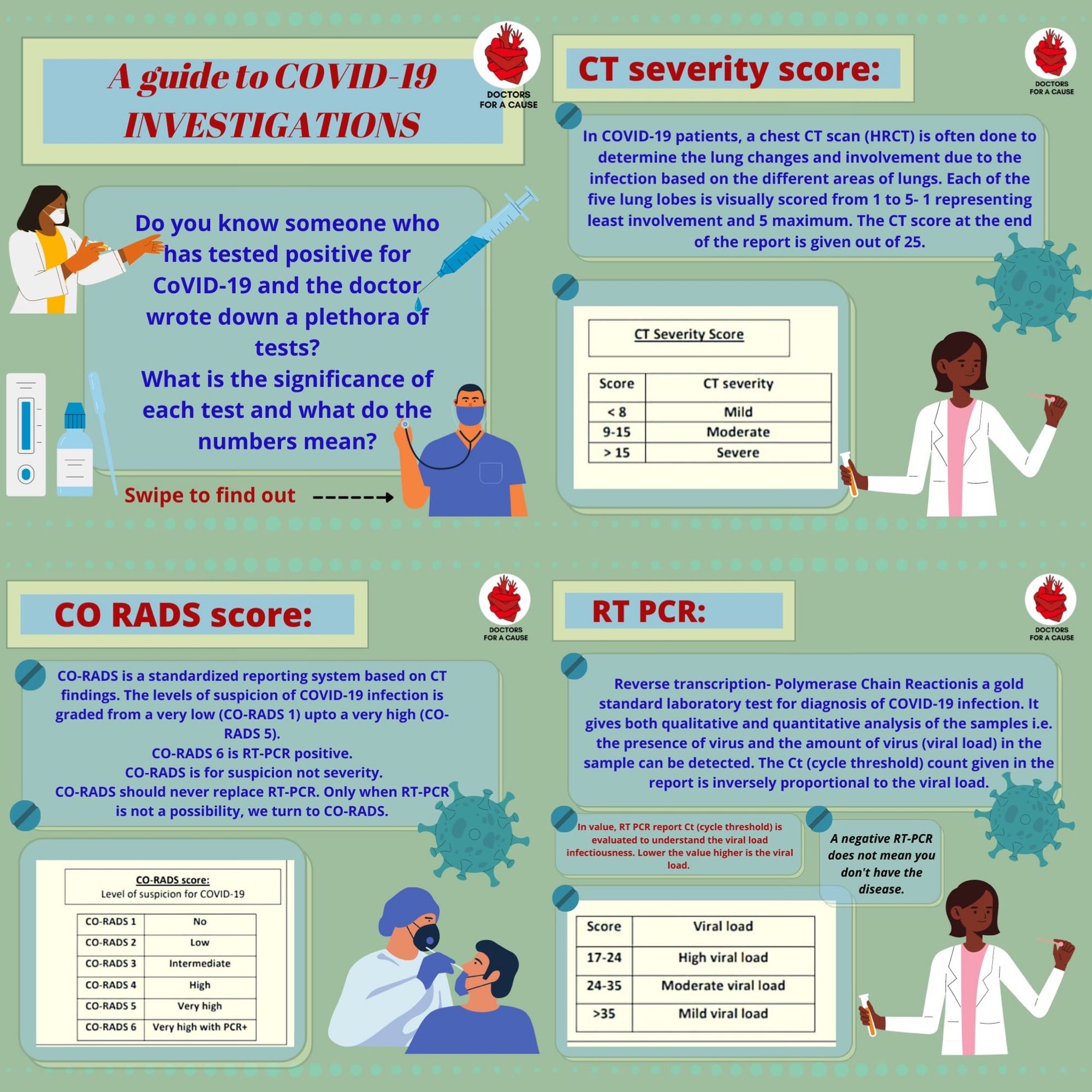 You can follow our NGO on Facebook, Instagram and Twitter.
Until next time,
Anujeet.
---
Anujeet's book journey
Currently I am reading:
And Then There Were None – Agatha Christie
Elon Musk – Ashlee Vance
Aggregate, the weekly quote
The person you marry is the person you fight with. The house you buy is the house you repair. The dream job you take is the job you stress over. Everything comes with an inherent sacrifice — whatever makes us feel good will also inevitably make us feel bad.
- Mark Manson
Harmony, the weekly song
I See Fire – Ed Sheeran
Enjoyed the read? Consider subscribing to my newsletter, ❄️ Freezethawed, to get a weekly update on thoughts pondered upon by me, insights I've been exposed to and may be some interesting facts I've encountered – delivered straight to your inbox. Click here: ❄️ Freezethawed: The Newsletter
---